Tribute to the Science Fiction Greats!
By admin on Feb 6, 2009 | In Welcome
Great science fiction writers contribute so much to our very society; to our dreams and nightmares of the very future. They inspire and warn our imaginations of what can be; challenging the notion of what it means to be a human. All of this done at the same time they entertain us.
Recently I've been building dedication collage placards for those who are no longer living (although their ideas and works are still very much alive). I have placed them in my new science fiction themed virtual world called Viradu.com . I thought you might enjoy seeing them as well. They bring back so many memories for me as a kid reading and watching them.
So I would like to say THANK YOU the best way I can. And now the greats . . . (click on any of them and it will take you to the wikipedia article of their works)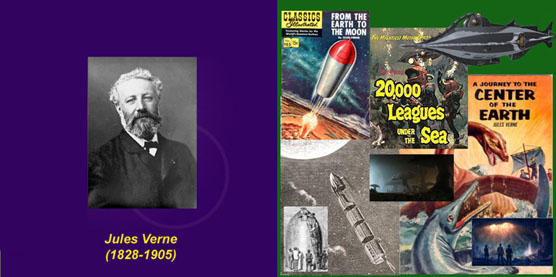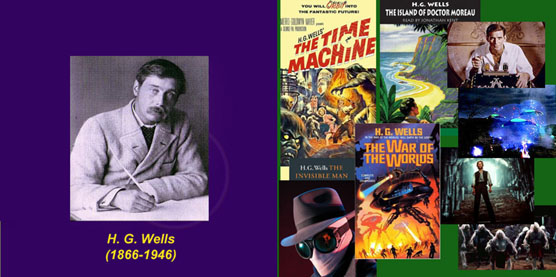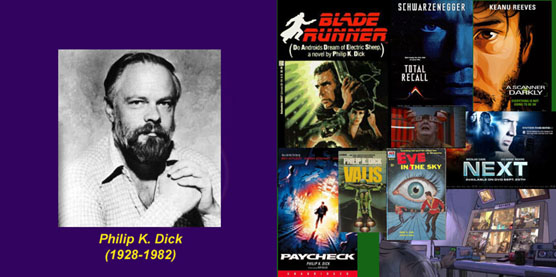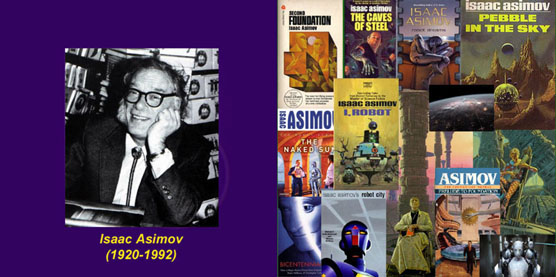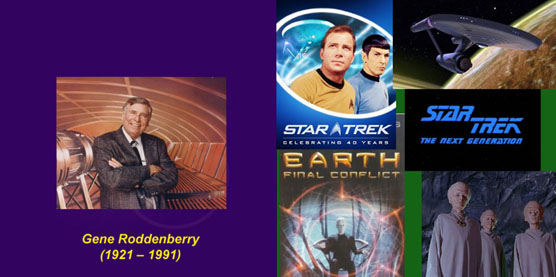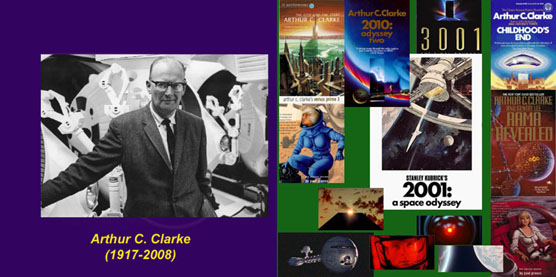 No feedback yet