FEATURED BOOK SERIES: 16 Top Great Science Fiction Series!
By admin on Jun 12, 2008 | In Welcome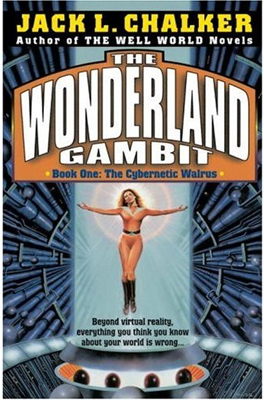 I came across this list of the top 15 science fiction book series and I believe it to be reasonably correct, to about the 85% factor.
What I noticed was missing is the Jack L. Chalker series of books, especially "The Four Lords of Diamond", "The G.O.D. Inc" and "The Wonderland Gambit" series, all great science fiction.
The Wonderland Gambit series resembles traditional Buddhist jataka-type reincarnation stories set in an SF environment.
So, with no more fan-fare here is the link...

No feedback yet